My History
My History in 14 13 12 Magazine Articles
In May 2023 I visited a place in Essex called Wivenhoe. When I got back they asked if they could write about my visit in their magazine, called Tidings. It's all very exciting, and here it is Tidings - May 2023 (I'm on page 3!). The file's a bit big (over 9 Mega Bears) so please be patient if you have a slow interweb connection.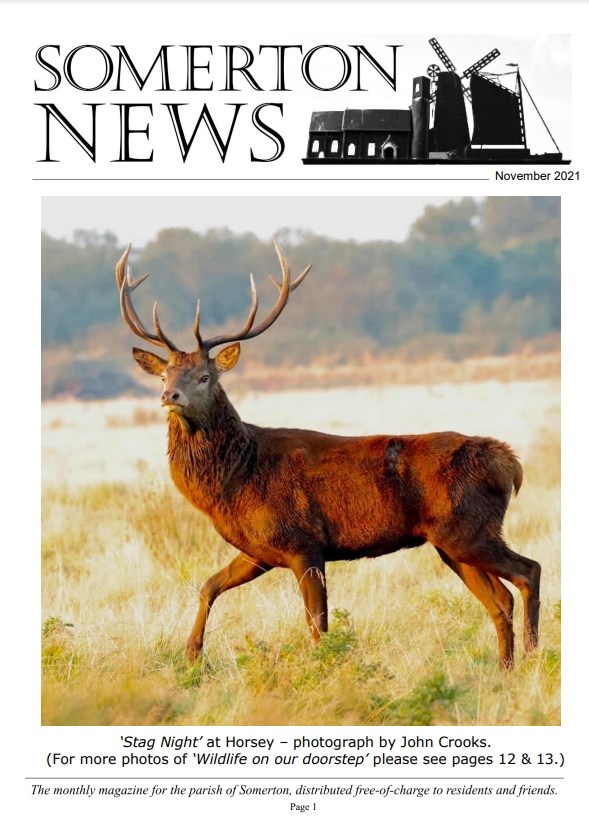 After my travels in October 2021, I was asked to write an article for the lovely people at Somerton News, and here it is in the Somerton News - November 2021 edition. I'm on pages 14 and 18 with some lovely pictures of ME!
My article begins: "West Somerton is the 352nd St Mary's that I've visited since I started travelling around in July 2015! I really like it."
There are also some excellent pictures of animals in other parts of the magazine - it's well worth a look.
---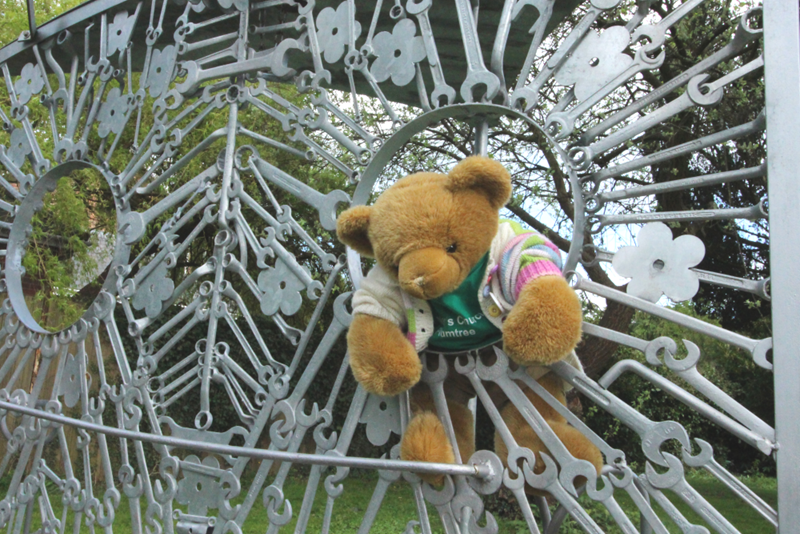 As you probably know, I quite often wrote articles for the Parish Magazine at St Mary's, Plumtree. Here are 12 of the articles I wrote which will give you a bit more stuff about ["insight into" might be a better phrase here, Big Ted] my background. I hope you like reading about my exploits.
I like this photo of me - I'm pretending to be stuck in a metal arty thing in Welshpool (that's in Wales you know). [The sculpture is to commemorate the Welshpool & Llanfair Light Railway, you are stuck in the "cab" which is made from spanners, Big Ted.]
Little Ted was keeping a scrapbook of my articles in the Children's Corner, but for some reason the clippings got rather squished and cakey. So I said I would make him a special page, here on my website, where he can read all the articles again (and admire my peculiarly prolific purple prose [snigger!]). And this is it. I've saved all my articles as PDF files so you can read them on your computer or phone; just tap on a file name to read the article.
They're in the order I wrote them, so "Big Ted Bounces Back" is my very first article and "Bears on a Bike" is my last one for Plumtree Parish magazine.