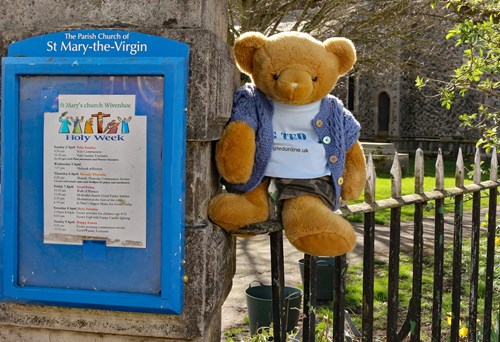 Before I go...
Added on 05 May 2023
I'm just packing my spare T-shirts ready to go on holiday again (and it looks like it's going to be another damp one - I wonder if I can encourage Auntie Fiona to invest in some sort of big-Ted-bear-sized waterproof outer garment to keep me dry).
Before I go, I thought I'd tell you about something exciting that happened after my last holiday. You may remember that I finished off in a place called Wivenhoe (and if you don't remember, you're very naughty and haven't been paying attention!)
Anyway, a nice lady from St Mary's Wivenhoe got in touch and asked if she could put an item about ME in their parish magazine (it's called Tidings)! And she did, complete with two photos that I sent her and a bit of text about me. Here it is, I'm on Page 3! (It's quite a big file so it may take a few seconds to download.)
Must get back to the packing.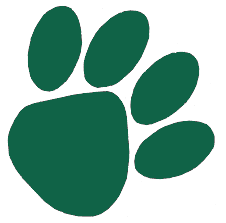 Love from
Big Ted.